About The Author:

Caroline Black is a writer and content creator at JavaPresse. She has been working from home for some time and she recognized this isolation, while liberating, makes it a bit tougher to concentrate on her own wellness. As a result, a lot of what she writes is designed to help people build healthy habits into their daily lives.
---
We all want to take better care of ourselves. Whether this means spending more time
focusing on our goals
or changing some of our habits to be healthier, there's something we can all be doing. But it's hard to know exactly what's best.
And on top of this, wellness
-
related products and services can often be quite expensive. Maybe you want to get into shape. Gym memberships can cost a lot, and when you're busy, it's easy to end up feeling like you're paying for nothing. A massage or pedicure would be great, too. But again, who's got money for that?!?
You should try to save up and splurge on some of these things from time to time. But just because you can't get a standing appointment with a masseuse doesn't mean there aren't things you can be doing every day to help you be a better you.
5 Easy Ways to Start Taking Better Care of Yourself Today
1. Drink Lots Of Water
Everyone knows you're supposed to drink water. We've all surely heard the fact that 60 percent of our bodies are made up of water. Yet a shocking amount of people in the U.S. still don't drink enough water, even with so much fuss being made about it. One study found that chronic dehydration may be a problem for around
75 percent of the U.S. population
.
That means three out of every four of us don't drink enough water, and often times we don't do so because we drink other things that actually dehydrate us, such as soda and other
sugary drinks (more on this later).
The effects of dehydration are both short- and long-term. If you experience chronic headaches, dry skin, joint pain or chronic fatigue, these could be a symptom of dehydration. Over time, dehydration can also cause high blood pressure and a whole host of
gastrointestinal problems
.
And what's cheaper and easier than drinking water? Get yourself a reusable water bottle and fill it from the tap. It's recommended you drink 2 liters (roughly a gallon) each day, so get something that helps you measure out how
much you need, and make sure you drink it every day.
2. Ditch The Sugar (As Much As You Can)
Sugar is not that much different from a drug. It creates a dopamine release in your brain similar to the one produced by much more intense drugs, such as cocaine or heroin. Obviously, sugar is not at this level, but it is terrible for your body, especially in excessive amounts.
And
sugar is in everything!
Actually, once you really start paying attention to it, you'll be surprised at how much stuff has added sugar in it, and often for no real reason at all.
But one thing you probably don't know is that processed grains actually function in the same way as sugar once they get into your body. Tons of snack crackers, energy bars and so many more things we don't consider sugary are actually having the same effect inside of you as if you drank a can of Coke.
Try to eat as many fresh fruits and veggies as you can, and consider stocking your house with some
healthier snacks
. If you drink coffee, try to do so without sugar. Consider investing in some
better quality coffee
to ease the transition from light and sweet to black and hot. These small changes require no additional effort other than just going to the grocery store. And they are not much more expensive than the stuff you normal
ly
buy. See, cheap and easy!
3. Meditate In The Morning
Stress is a real problem in our lives. And if we stay stressed for a long time, this can have some serious
effects on our health
. It can cause insomnia, depression, anxiety and a depletion of the immune system. Because of this, managing stress in a healthy way is of utmost importance.
Meditation has been found to be a great
stress reliever
. This is because it asks us to take time out of our day to observe ourselves. Much of our stress comes from our own negative thoughts and feelings. By observing ourselves, we can better understand where these
thoughts come from so that we can weed them out in our day-to-day and live more peacefully and harmoniously with the world around us.
There are lots of different meditation techniques, but to get started, all you need to do is sit down in a quiet place, close your eyes, and breathe deeply. As you do this, try not to let your mind wander. Focus on your breath, and every time you get distracted, return to your breath. Keep trying it because it will take a few times for you to see the benefits. But then once you do, you'll never want to miss this part of your routine.

4. Cook At Home More Often
While there are obviously some restaurants that serve quality, healthy food, eating out is typically not healthy. Why? Well, restaurants operate like a business, and they want their customers to leave happy. And how do we judge food? By how it tastes. So, restaurants will often add things to their recipes to make them taste better e.g. sugar, salt, cream, butter, cheese, etc. There's no way for you to control what goes into your food.
However, if you cook, you regain this control. And it's way cheaper than eating out all the time. If you're busy, consider batch cooking on the weekends or when you have a free night. This is where you make more than you need for one meal so that you can take containers with you wherever you go. Plus, by spending more time cooking, you're carving out more time for yourself. In this sense, you're taking care of yourself in two ways!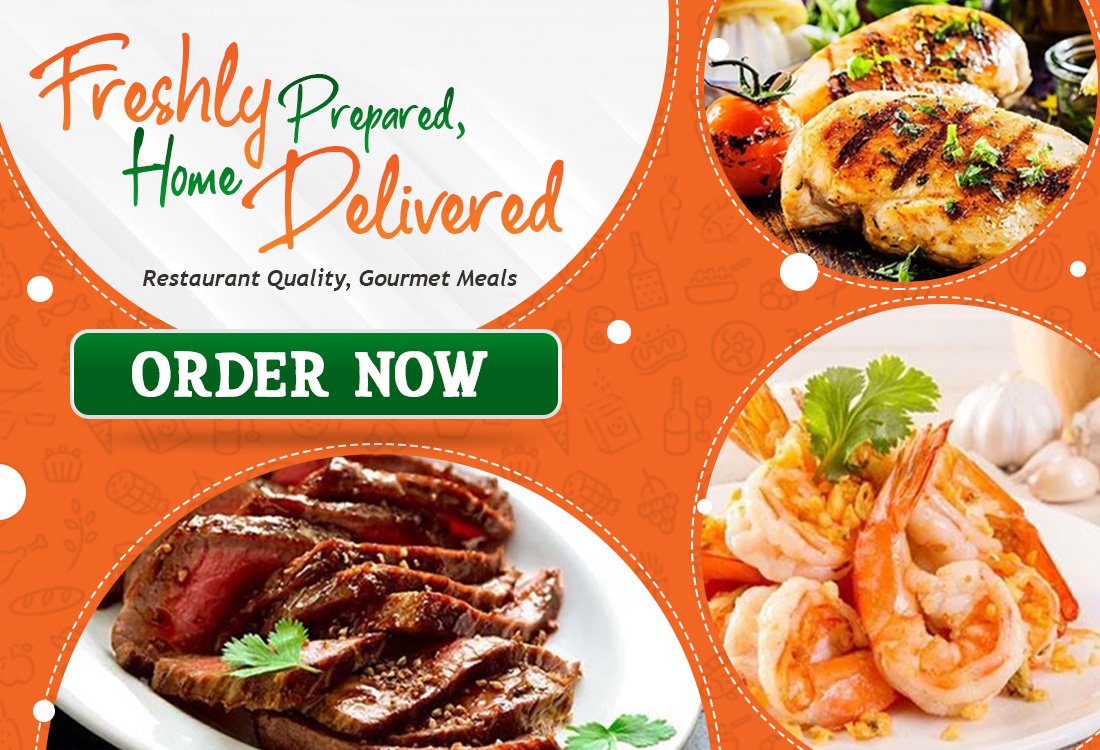 5. Move More
No list about
self-care
would be complete without some mention of exercise. We all know we should be exercising more, and we all know how good it is for you. So instead of going into this further, simply consider these little tips for increasing your physical activity each day without having to invest lots of time and money:
Use the stairs at work or whenever possible. Walking up a few flights of stairs each day is great for your heart and overall health

Park far away from store entrances so that you have to walk further from the car.

Start your day off with some push-ups, crunches and lunges

Watch YouTube videos and do yoga at home

Take a walk around your neighborhood at sunset
These are just a few examples, but there are surely countless opportunities in your life for you to move around more. What are some of yours?

---
Taking good care of yourself shouldn't be a difficult task. There are countless chances throughout the day for you to choose you and to set yourself up to be as healthy as you can be. Use these tips to get you started, but don't stop there!

Do you have any other ideas? What are some other (cheap and) easy ways to take care of you during the day? Let us know your thoughts in the comments section below.
​​​